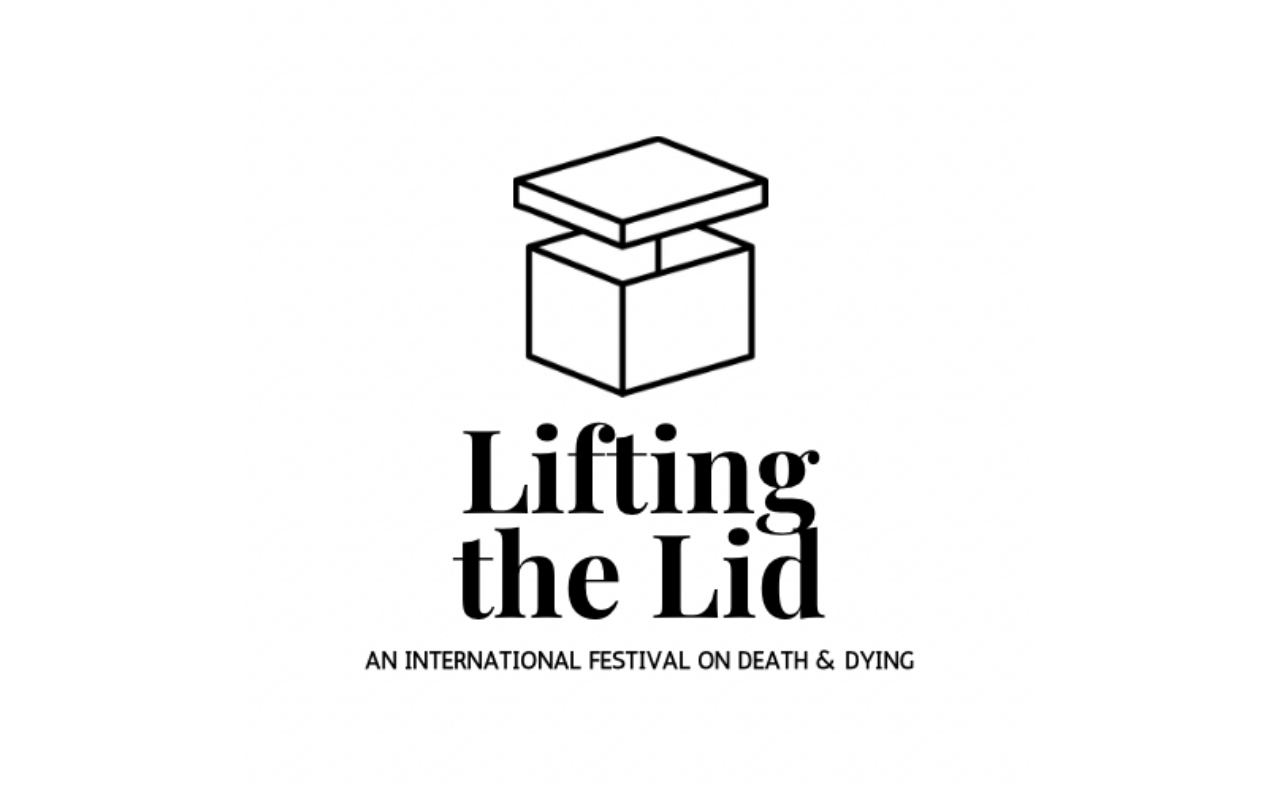 Lifting the Lid – An International Festival on Death and Dying
~ PO ANGIELSKU ~
We kindly invite you to a free, international festival that lifts the lid on everything death & dying through conversations, interactive events, workshops, art and craft sessions, live music, poetry and performance. 
An international line-up
Get ready for three days of ideas, information, art, crafts and ground-breaking insights. We're really proud of the speakers, collaborators, panels and activities we've put together for you. Everyone involved is volunteering their time and there will be opportunities throughout the weekend to support individuals and organisations if you choose to. We have chosen our speakers and collaborators carefully to bring you a diverse, varied and engaging, international programme of events for all levels of interest.
As official Polish partner of the international festival Lifting the Lid, Instytut Dobrej Śmierci kindly invites you to two special events:
19.11.2021 from 20:00 to 22:00
Sharing Grief in Community and Songs: The Dying Tradition of home vigil in Poland.

20.11.2021 from 17:00 to 19:00
Death Cafe PO POLSKU
REGISTER HERE: https://hopin.com/events/lifting-the-lid/registration