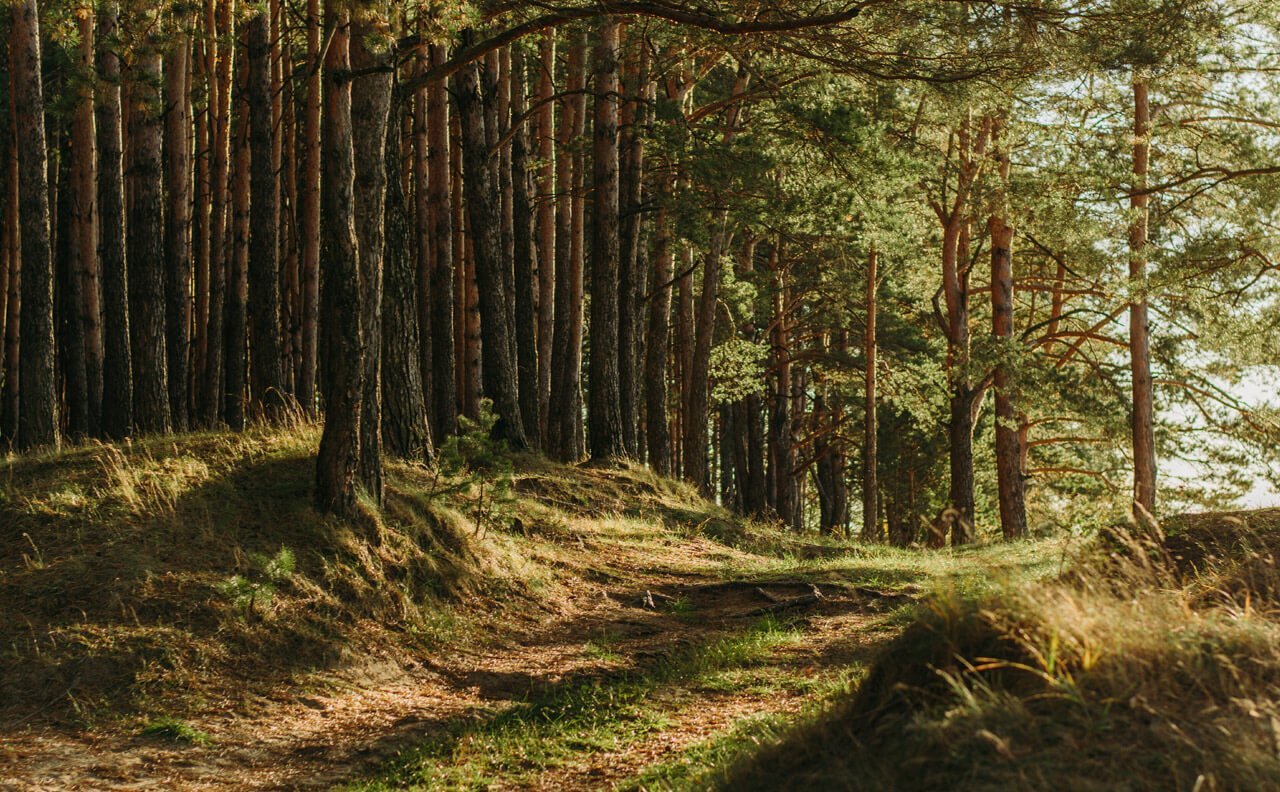 The Institute of the Good Death is a space for dialogue and education about mortality. We identify as part of the global "death positive" movement and are looking for new ways to talk about dying, death and grief as natural parts of life.
The Institute of the Good Death is a collective of people who deal with the subject of death in their professional, scientific and/or artistic work. We are an interdisciplinary initiative welcoming diverse perspectives, attitudes and identities.
Our collective includes more than 80 professionals from the funeral industry, palliative care experts, grief workers, psychologists, journalists, scientists and artists, who want to continue to exchange knowledge and experience through collaboration and synergistic creativity.
We organise public debates, lectures, trainings and workshops to raise awareness of topics such as
End of life care
Funeral culture
Grief counseling
Theory and practice of rituals
Death and grief in arts and humanities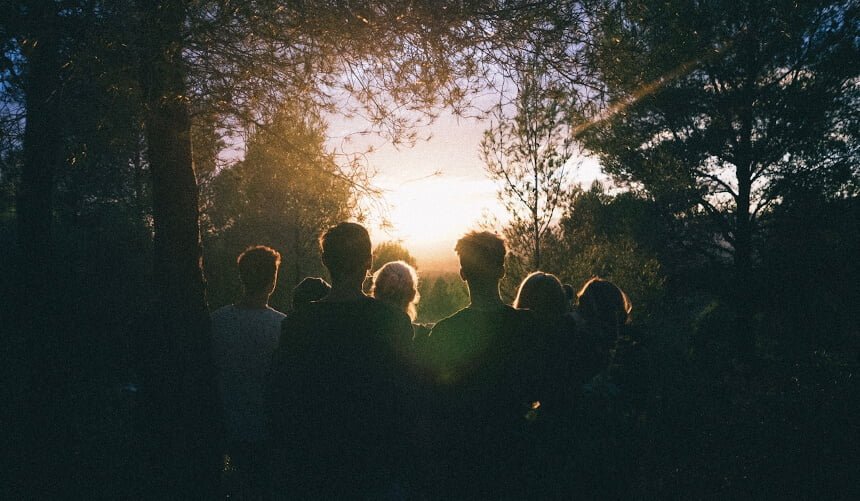 Our activities are based on the following principles:
The atmosphere of silence and taboo around death does not serve the human condition.
Confrontation with our mortality is not macabre, but an expression of human curiosity that helps us to fully experience our existence.
Our culture, in which death is hidden or censored, can be transformed into one that thrives on the enriching and reviving aspects of accepting transience.
Everyone has the right to knowledge and education about mortality and the right to care for their loved ones both at the end of their lives and after they have died.
Everyone has the right to a funeral that reflects their values, regardless of identity and belief.
Grief is an individual process that is different for everybody in terms of thoughts, emotions and their expression. No one has the right to tell others how or for how long they should experience and express their grief.
Open and honest advocacy around death can lead to positive cultural changes.
If you have questions or would like to work with us, please get in touch:
info@instytutdobrejsmierci.pl