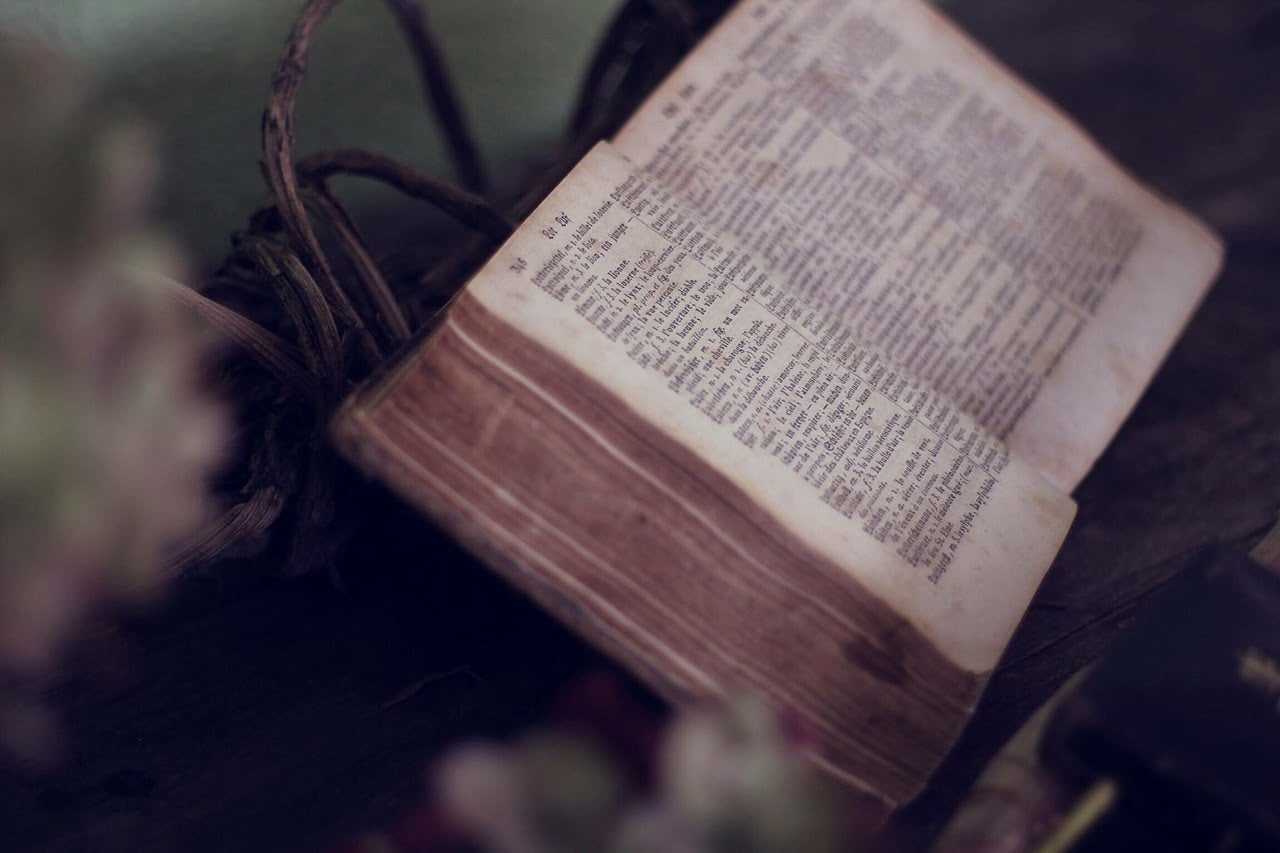 Sharing Grief in Community and Songs: The Dying Tradition of Home Vigil in Poland.
~ PO ANGIELSKU ~
Many people in Poland have childhood memories of wakes and funerals: The deceased person in an open casket in the middle of the living room, surrounded by family, friends and neighbours singing, eating and drinking all night long. A crucial part in these rituals played songs that helped the mourners to understand the reality of death, express their grief and hold space for each other as a community.
Today, these traditions have almost disappeared and been replaced by the modern funeral industry. However, a rising number of people are concerned about the standard procedures of the funeral business and are looking for new ways to create personal farewells, combining traditional practices with a contemporary approach.
As part of the international online festival Lifting the Lid, Instytut Dobrej Śmierci cordially invites you to an evening about the power of music and community.
MODERATOR:
Anja Franczak
Grief Counselor and End-of-Life Doula. Founder of Instytut Dobrej Śmierci
PANELISTS:
Aleksandra Kurowska-Susdorf
Educator and researcher of local funeral traditions in Kashubia.
Anna Jurkiewicz
Cultural anthropologist, singer and performer. Researcher of traditional funeral songs.
Marta Tarnowska
Sociologist, vocalist and researcher of local singing traditions. Vice president of the Forum of Traditional Music.
REGISTER HERE: https://hopin.com/events/lifting-the-lid/registration
Picture source: poradypogrzebowe.pl/dawny-zwyczaj-piesni-pogrzebowe/