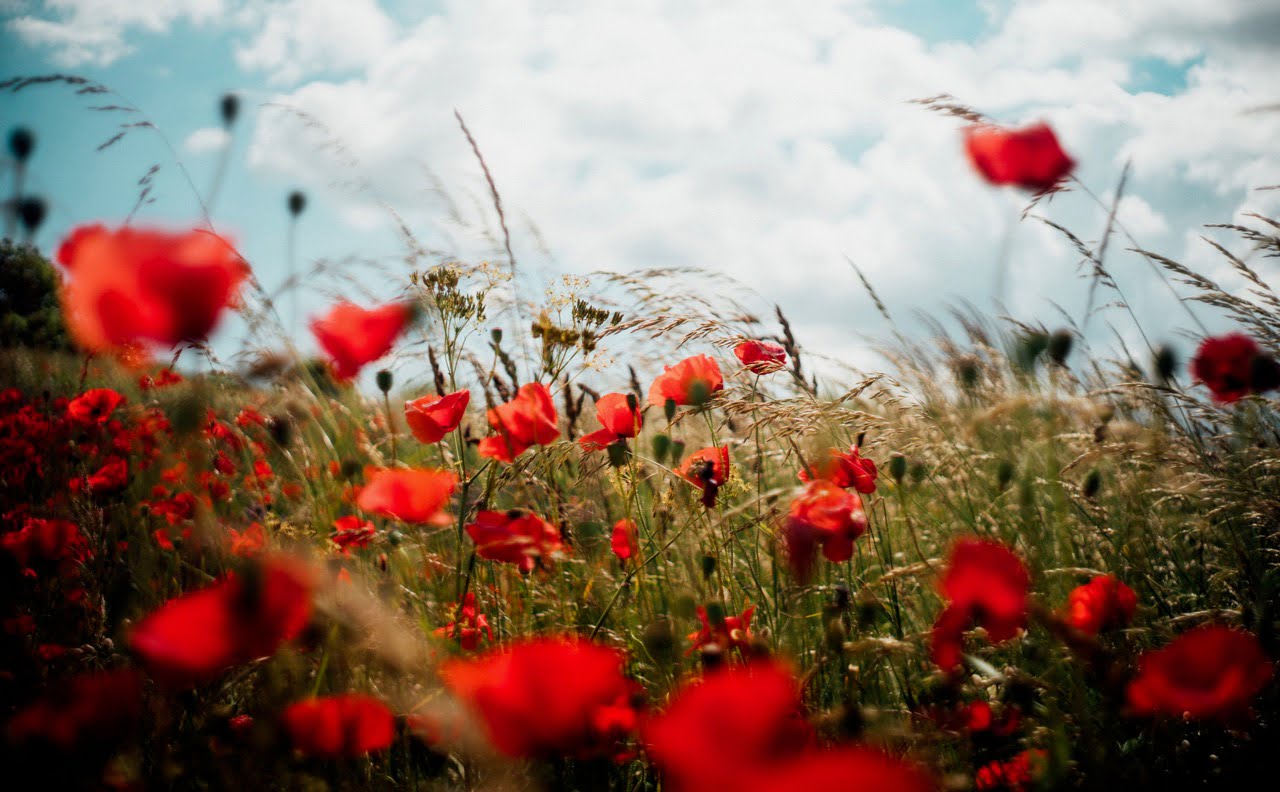 Creating a Personal Farewell
***This workshop will be held in english and polish language. Understanding of english is required, but group work and presentations will be done in polish.***
WORKSHOP / TRAINING COURSE FOR FUNERAL CELEBRANTS
As the last rite of passage in a person's life, funerals are important events in a community. Many of us are used to an image of funerals as a depressive duty that needs to be endured rather than experienced or even consciously shaped. However, a funeral celebration has the potential to be a valuable and supportive event that can provide strength in the process of grief.
When we gather as a caring community to say goodbye to one of us, we have a chance to experience an empowering space of shared grief. Honouring the deceased person, a meaningful funeral can be an invitation to allow and accept a broad spectrum of emotions: sadness and pain as well as gratitude and love. A professional funeral celebrant can help to consciously create an atmosphere, in which memories can unfold their power to comfort and console us.
The training course Creating a Personal Farewell treats funeral ceremonies as a form of grief support. Based on contemporary models and research of grief processes, we will introduce a perspective on rituals as symbolic acts that facilitate a shared expression of emotions and strengthen a sense of community. We will explore how to address individual as well as collective needs and how to connect cultural traditions with personal elements.
Participants are invited to understand and experience how unique end-of-life celebrations can help to foster meaningful and supportive memories, which have the potential to ease the pain of grief.
The training offers knowledge and exchange of experience through lecture, dialogue and practical exercises in an encouraging learning space. It provides basic knowledge of
• contemporary grief theory
• structure and meaning of rituals
• ceremony space and dramaturgy
• the role of the celebrant
• planning of personal funeral celebrations.
TEACHERS / INSTRUCTORS:
JAN S. MÖLLERS
Jan is a funeral director and trained grief counsellor. He is the founder of the funeral home and cultural education center "memento" in Berlin. As a funeral celebrant, he creates individual rituals of farewell.
memento-bestattungen.de
memento-entwicklungen.de
ANJA FRANCZAK
As a certified grief counsellor, end-of-life doula and ritual celebrant, Anja invites warmth and tenderness into the realm of death. She is the founder of Instytut Dobrej Śmierci, an interdisciplinary initiative promoting education and open dialogue about dying, death and grief.
WHO CAN PARTICIPATE
The training course is open for both professionals, who are already experienced in organising and conducting funerals, as well as people, who would like to explore this field of work as a potentially new career path. The number of participants is limited to 16.
WHEN: 5th – 8th September 2022
WHERE: Teresin (50km from Warsaw)
COURSE FEE 1900 zł
ACCOMODATION 1000 zł
The price includes
• training
• training materials
• certificate of participation
• accommodation in double / triple rooms
• vegetarian / vegan catering
INFO & REGISTRATION: info@instytutdobrejsmierci.pl